Breece Vision 4k
Olivia Poulsen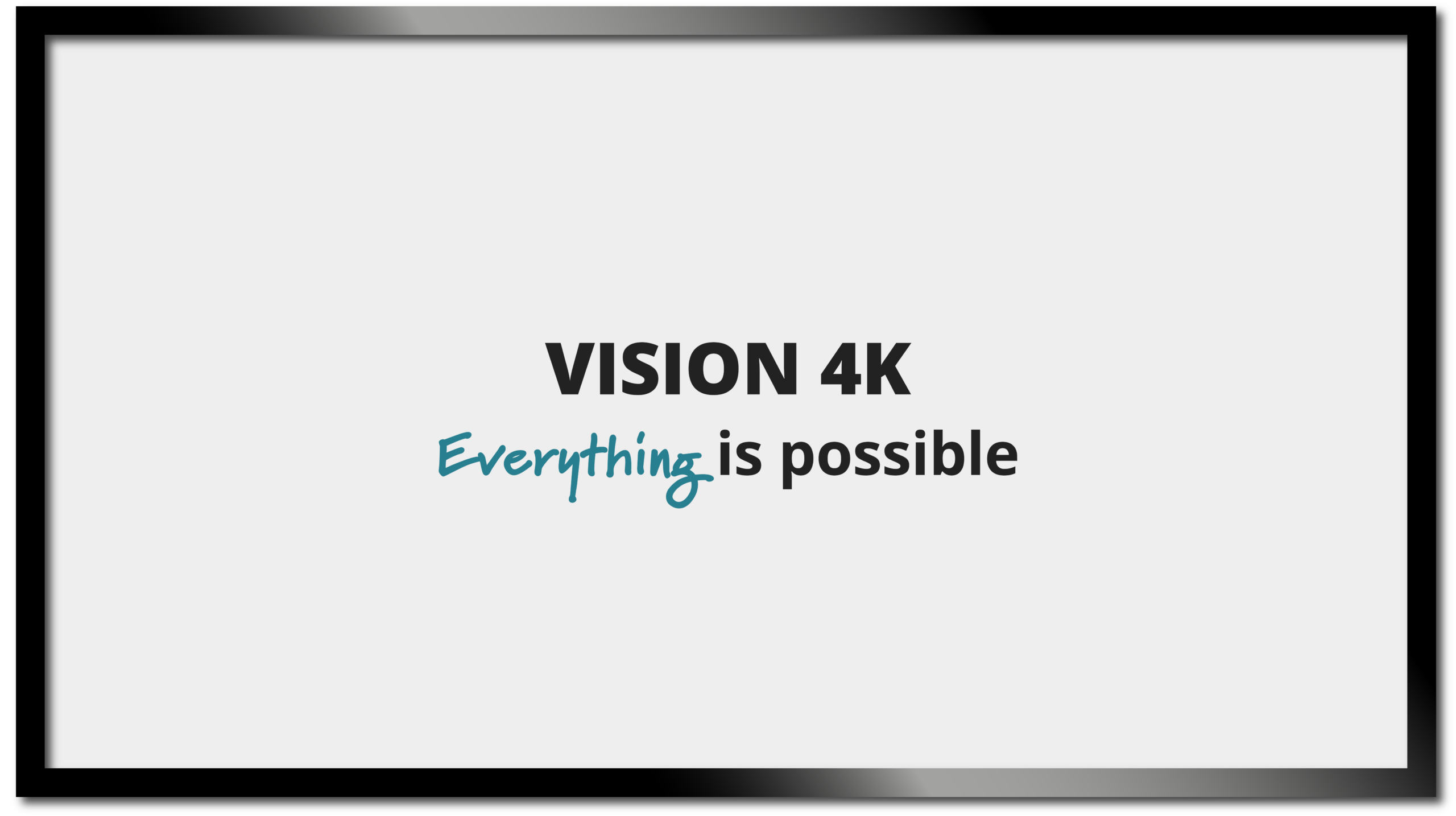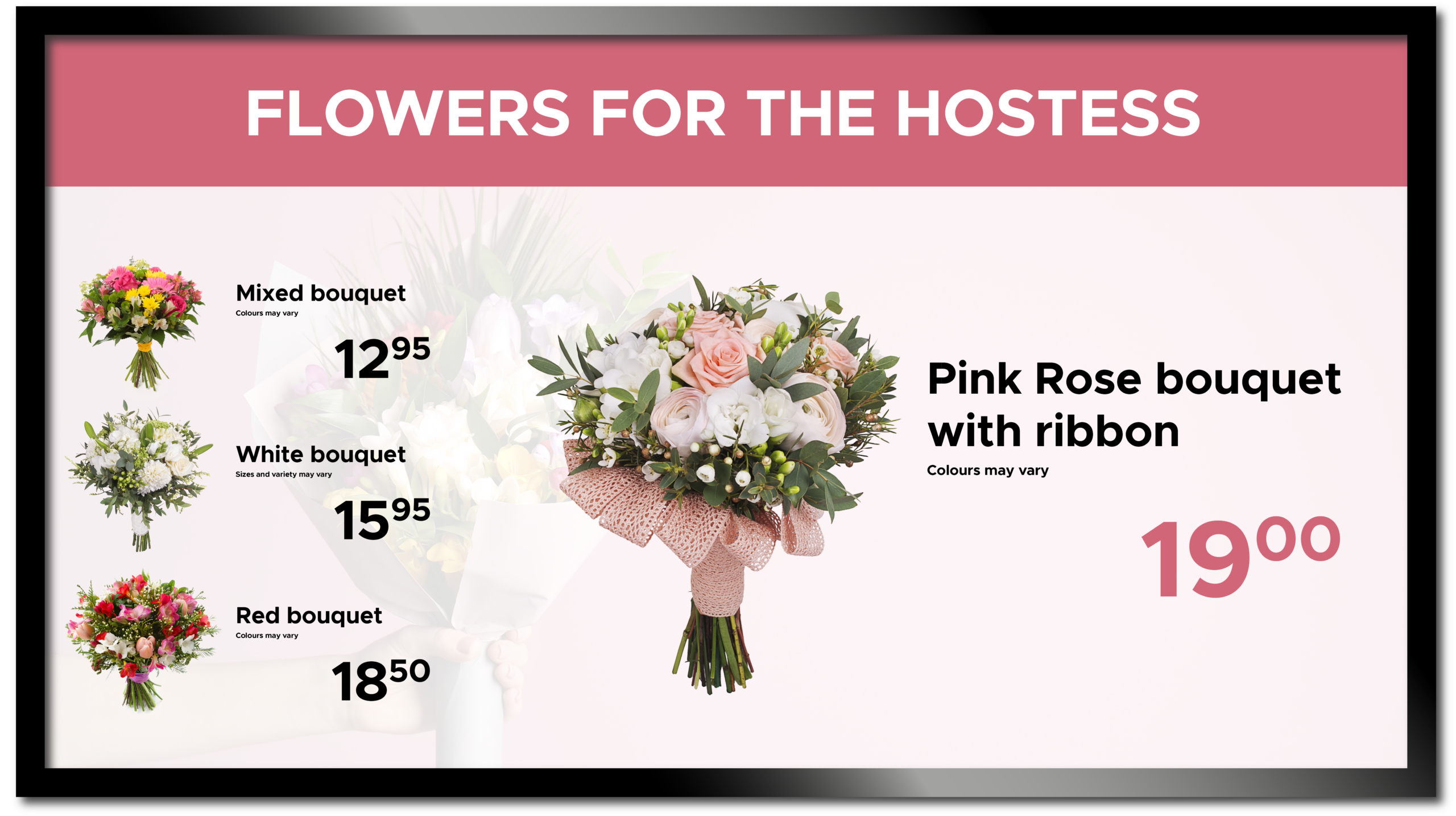 Vision 4K – A digital price tag on your TV
Vision 4K is a digital price tag on your TV – a 4K digital signage solution that supports 4K video quality, high resolution images, logos, slide show, multi-product, animated icons, etc. In combination with video, Vision 4K enables you to boost sales by highlighting products and prices on TVs, linked to data and updates in your ERP system such as prices, specifications and product data – in fact any kind of data, available in your system.
The Vision 4K solution makes it possible to control TV screens as if they were electronic shelf labels. Vision 4K is ideal for replacing old-fashioned paper posters at the end of the hallways, in fruit and vegetable departments, at entrances, etc.
You can also use Vision 4K to eliminate the need to create and distribute heavy video files across the entire network of stores.
Vision 4K is fully supported in Breece Cloud.
Key Features:
Improved visibility on campaigns at strategic locations
Removes paper and time consumption on traditional paper posters
Dynamic and automatic updates: linked to data from your ERP system
A wide range of dynamic design options
Plug & Play, easy installation
Vision 4K - Examples of application areas
Create some extra awareness with a wide range of dynamic design options - for any kind of business: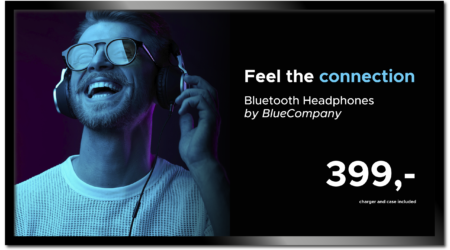 Electronics stores
For in-store demo videos to run synchronously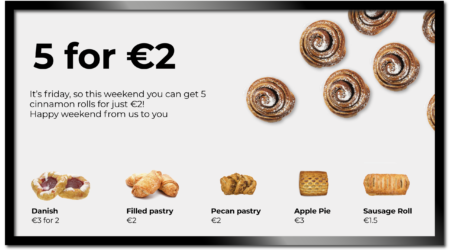 Bread & Bakery
Show today's selection or this week's offer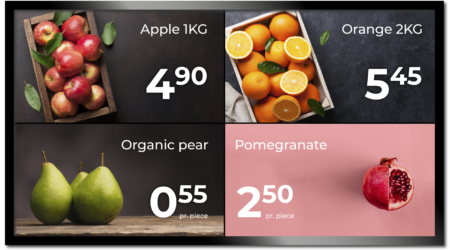 Fruit & Vegetables
To create some interaction/environment in the fruit & vegetable department.
It could be a TV with trees moving in the background with product and price information beyond.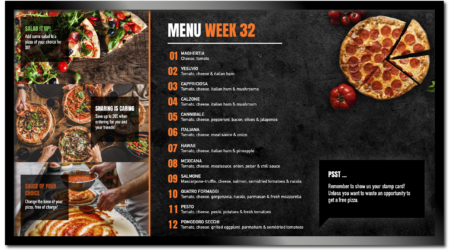 Restaurant
Show the menu on the screen so the customer knows what to choose from.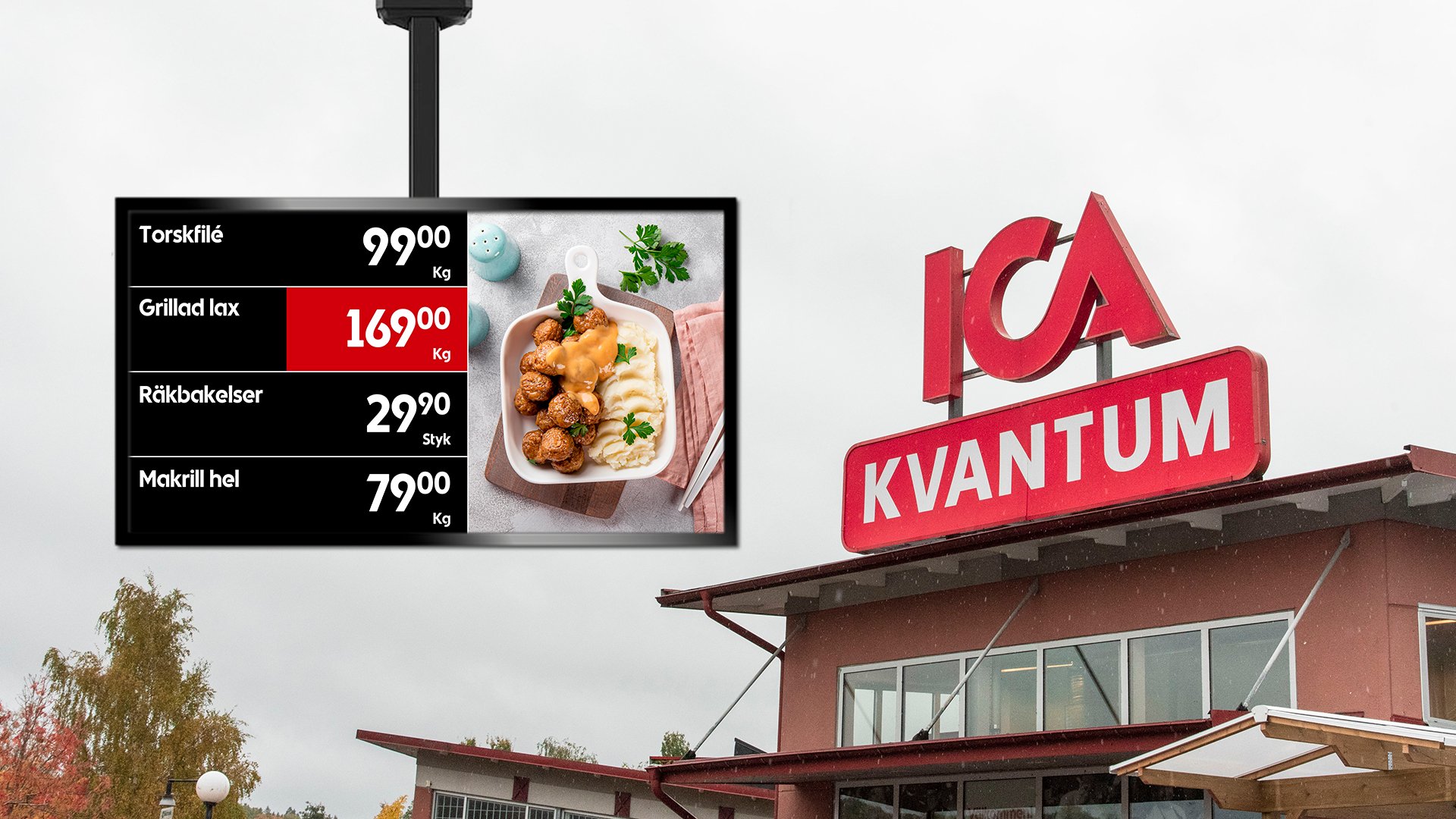 ICA Sweden
Several ICA stores in Sweden use Breece Vision to highlight products and campaigns on TV for extra visibility.
Prices and product information are controlled in the same way as the electronic shelf fronts, connected to ICA's own system.
In addition, it is possible to use images, video and many other graphic elements to create visible messages in the store.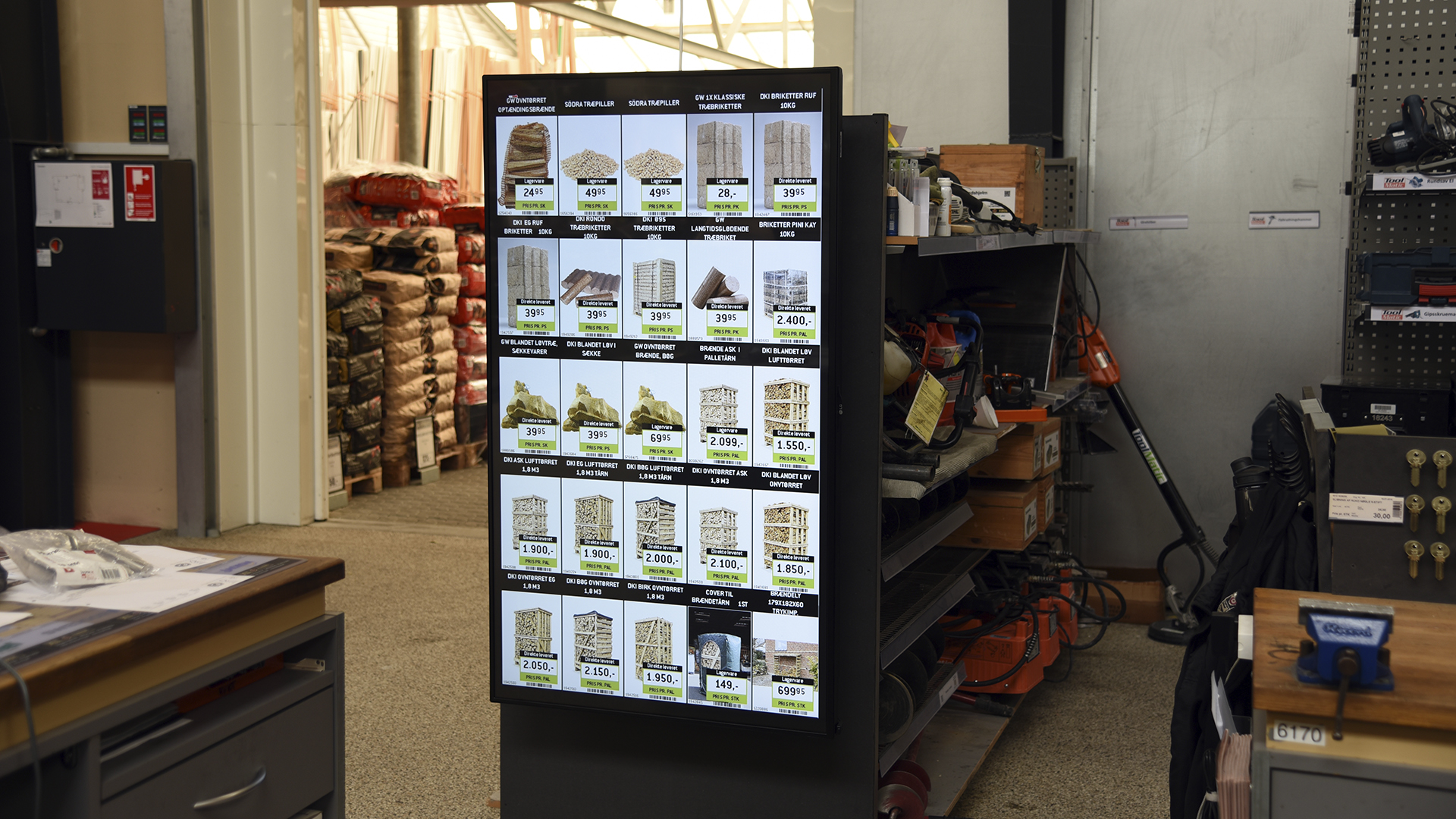 XL-Byg Denmark
At XL-BYG in Køge, it is possible to plan campaigns and price changes without having to deal with the time factor of printing and replacing paper labels.
An initiative that makes work for both employees, management and suppliers far more flexible than before.
– Just as we have changed some of our business processes and procedures in relation to being environmentally friendly, the switch from paper signage to electronic price signage is another initiative that supports the goal of being more environmentally friendly, says Jes Gravesen, director of XL -BUILD the CF Group.