Breece System
Olivia Poulsen
Delfi - Breece System
Cloud-based software solution for handling E-ink displays
from Delfi Technologies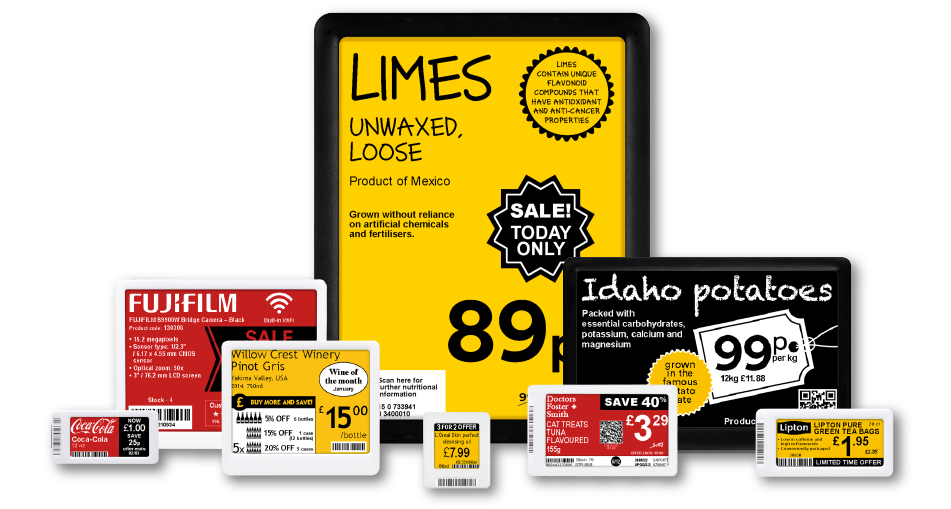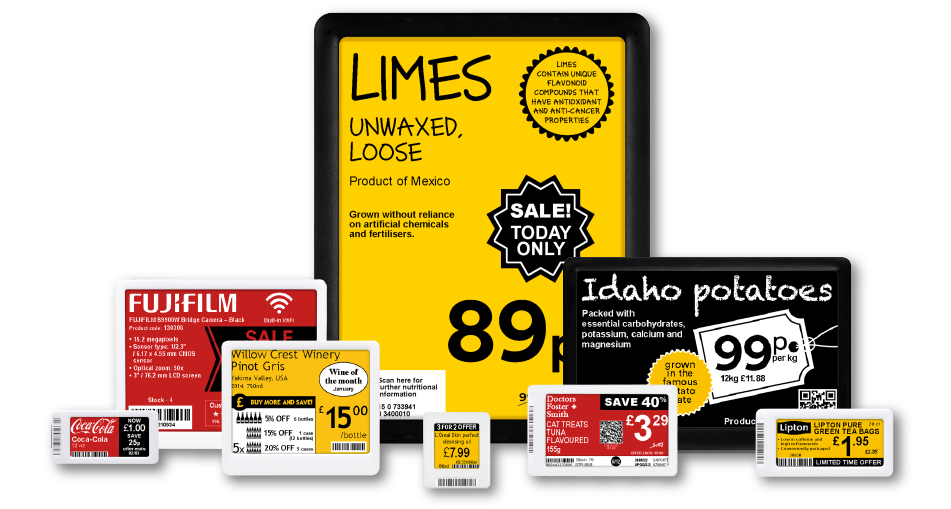 Flexible platform - Oceans of possibilities
We would like to present you with a selection of the many advantages and possibilities that our digital price signs and Breece System can offer you and your company.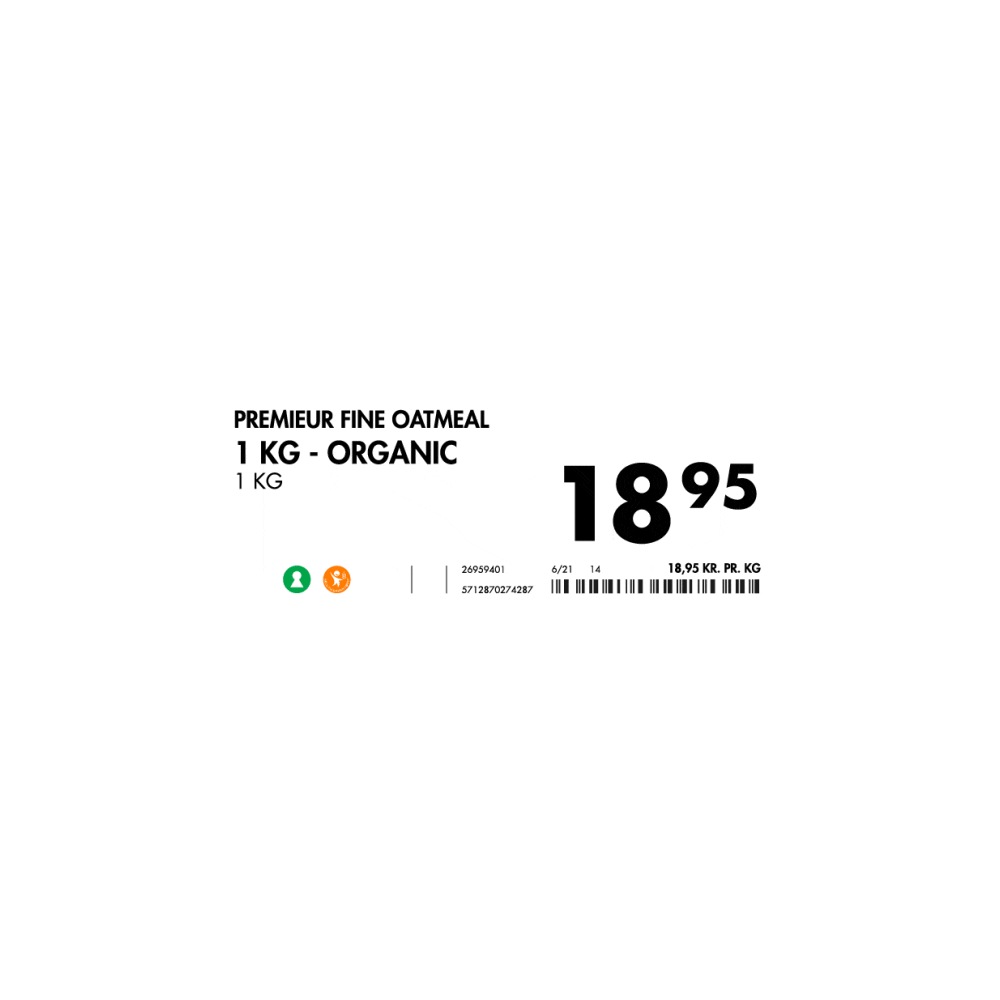 What are digital price signs?
Digital price signs are a modern and innovative solution for presenting product information, prices and advertising on electronic shelf fronts. They are a replacement for traditional paper shelf fronts and the layout can be adapted to different sizes and formats of the shelves. Digital price signs are a great way to improve the customer experience in the store, as they can present relevant and up-to-date information about the products.
How does electronic shelf labels work?
Digital price signs can display any type of information and the layout itself can be customized as desired for design and setup. The signs are typically used as electronic shelf fronts and show both product prices, product descriptions and other types of information. The digital price signs are often linked to a database (e.g. ERP system) which updates prices and information in real time.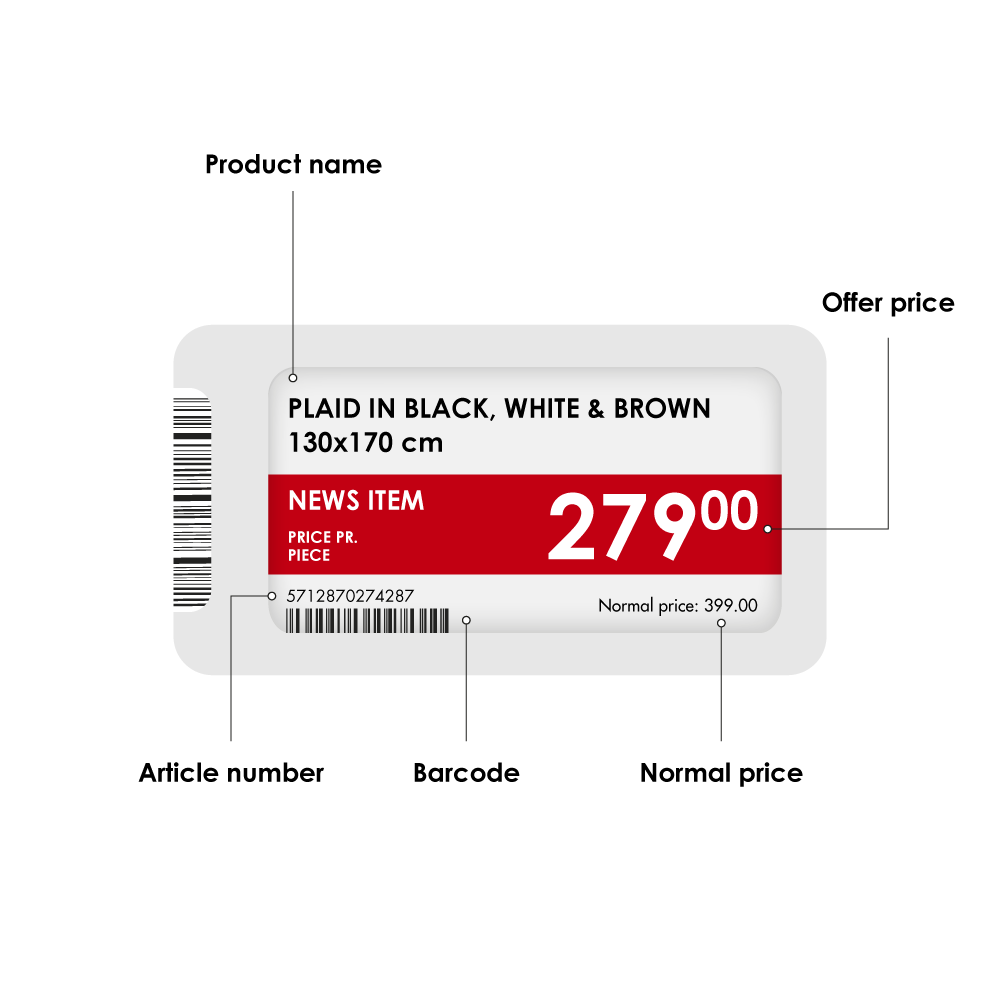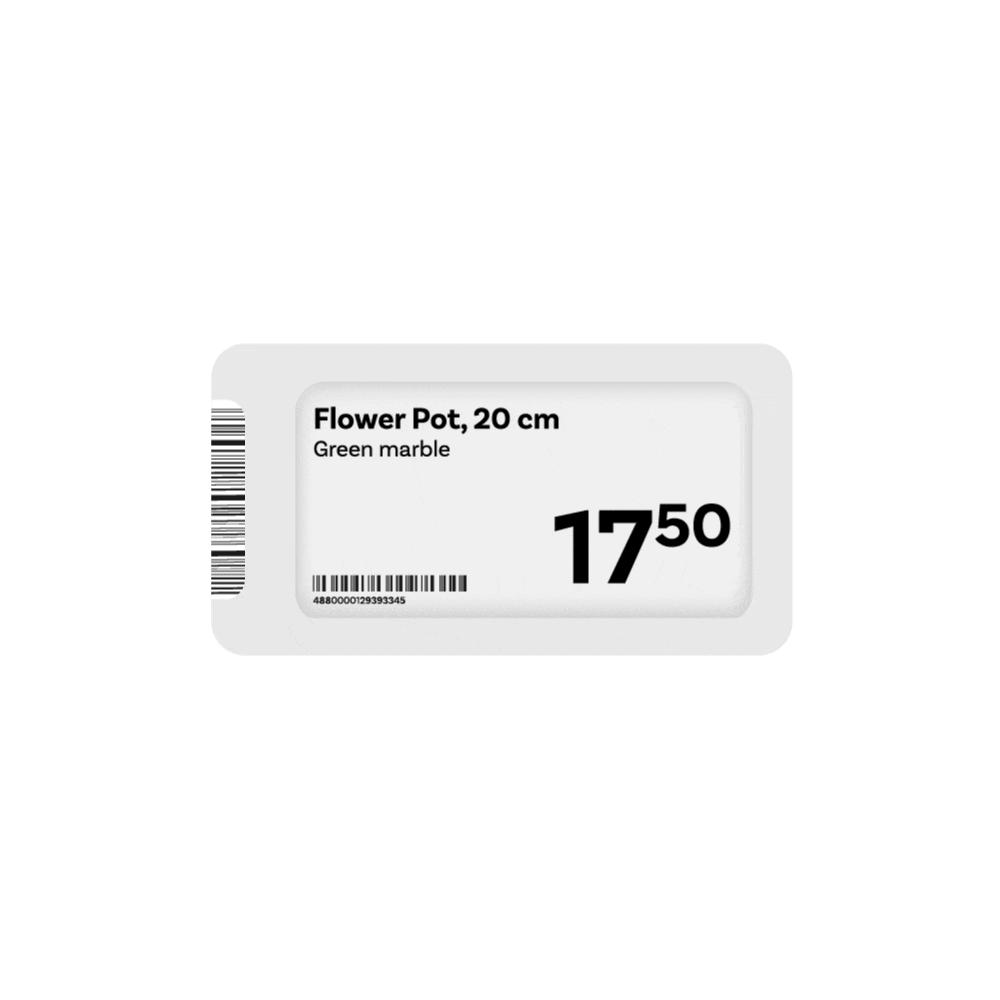 What can digital price signs do?
Digital price signs can make a big difference to your business and to the customer experience in the store. Here are some of the many benefits of digital price tags:
- Improves the customer experience: Digital price tags give customers easy access to product information and they can help make the right purchase decision.
- Increases sales: Digital price signs can also help increase sales by attracting customers' attention and highlighting products that are on sale or, for example, special seasonal items.
- Reduces costs: Digital price signs can also reduce costs by eliminating the need for paper shelf leads and manually updating information.
- Make it easier to change information: With digital price tags, you can quickly and easily change product information and prices when necessary.
Breece System modules
You can connect these solutions in your cloud solution
What do customers say?
Today over 3,500 active installations of our system in Europe
The collaboration with Delfi and the electronic price signs is a central element in our strategy to ensure good customer experiences in the stores. It is an important tool that enables employees to focus on customers.
I am very pleasantly surprised at how easy it is to work with the solution. It is especially a huge relief when the campaigns change. It is a big job that we will be free of.
There is no doubt that all the advantages that the electronic price signage has provided have increased the well-being of the staff. There are very few people who think that the work task of printing price labels and then replacing them in the 11,200 m2 store is the funnest task in the world.
Financing
Choose a financing model that suits you
LeasingMost Popular
You own the equipment
Monthly payment
No unpredictable costs
PurchaseMost Popular
You own the equipment
One-off payment
Support and warranty can be purchased additionally
Shall we help you too?
We have many customers all over Europe - we can also help you,
0
mio.+
Digital price signs in operation
Do you want to know more? Contact us today