BAUHAUS DENMARK
Electronic shelf labels ensure accurate pricing
Department store giant BAUHAUS is launching a pilot project with Delfi Technologies to replace its in-store paper pricing with Electronic Shelf Labels. BAUHAUS customers will benefit from clear and accurate pricing according to Bauhaus's overall business strategy.
To meet customer expectations in today's competitive market, BAUHAUS makes daily price changes for a selection of items. Currently, these changes are made manually by staff who spend a great deal of time adjusting the prices in the system, printing new labels, and then updating Physically in the store.
The pilot project will be road-tested in Denmark – a market where retail customers expect regular promotions and price drops.
By using electronic pricing, BAUHAUS will transform its pricing process and boost efficiency. Electronic Shelf Labels make it possible to remotely change prices in a few seconds – regardless of the location of the items in the store and without manual involvement.
"Another benefit of introducing electronic pricing will be to make sure that the prices in our physical stores match prices online – even within seconds of a price change. Our customers will always find that their purchase is the right price and that Contributes to a good customer experience," says CEO Mads Jørgensen.
"Another benefit of introducing electronic pricing will be to make sure that the prices in our physical stores match prices online – even within seconds of a price change."
LIMBO CULTURE AND PRICE GUARANTEE
According to Mads Jørgensen, hardware markets and several other retail sectors have a strong 'price-limbo culture'. This means that prices can change on daily basis. Denmark is a good example of an "offer country". Customers are accustomed to the fact that a product may cost €149 one day and then perhaps only €99 the next day. And this has a big downside for retailers. They are using many resources to maintain correct pricing – and with hardware stores that have between 60,000-120,000 item numbers, it's a real challenge to deliver updated prices, at all times. With electronic pricing it will be easier for BAUHAUS to deliver the right price to its customers.
Another pricing challenge comes in the form of the BAUHAUS price guarantee: if a customer finds a item are cheaper at a competitor, BAUHAUS will match it. What's more, the customer receives a 12% discount, as a gesture of goodwill and recognition for the inconvenience. This business strategy means it can be costly if prices are not updated quickly and accurately at all times.
"Limbo culture and our own price guarantee have motivated our pilot project to introduce electronic pricing in collaboration with Delfi Technologies. We had not implemented it earlier due to doubts about the graphic expression of the electronic shelf labels as there were only a small selection of shelf label sizes and no colors – and therefore did not meet our business strategy about clear pricing. Now labels are much more attractive and are available with more colors, and a wide range of sizes and are fully graphic. We are looking forward to the process starting in October, and we expect to see the effects very quickly thereafter," says Mads Jørgensen.
CONVERTING RESOURCES TO CUSTOMER SERVICE
Mads Jørgensen believes electronic shelf labels are the future. The labels will save time freeing up staff from time-intensive label changes to spend more time with customers. In this way, the initiative contributes to an increased customer focus and leads to even more satisfied customers and employees.
There will be areas that continue to be subject to manual signage (such as all exterior items, garden furniture, pots, etc.) but it is Mads Jørgensen's expectation that between 85-90% of all item numbers can be converted into electronic pricing. This represents a giant leap for the future efficiency of BAUHAUS department stores, some of which have as many as 120,000 item numbers.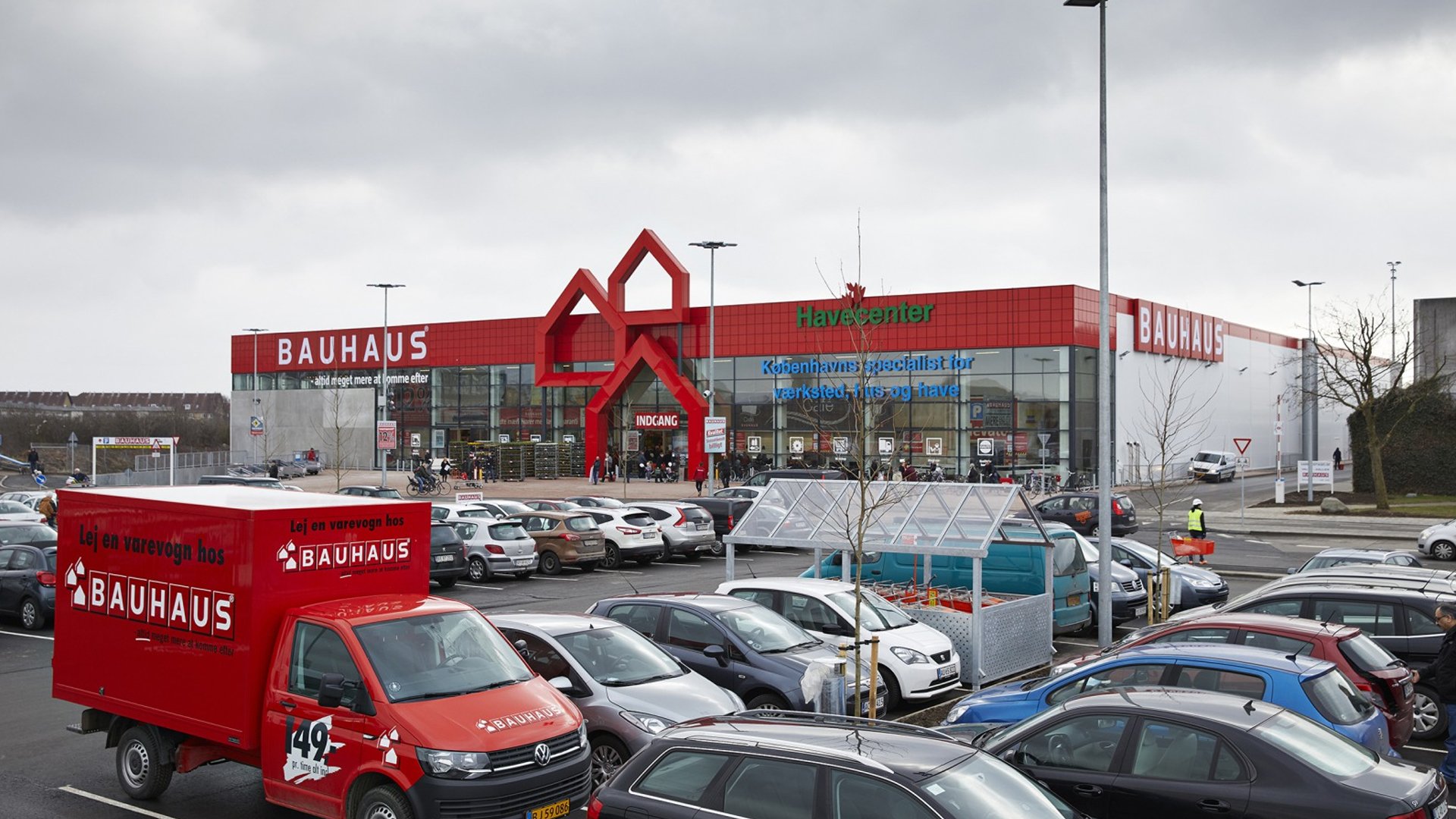 Contact us
Go to contact for other ways to contact us.